gotraveltoday.org – Travel the World the Way You Want to
Do your vision boards always include an exotic destination you want to visit? Is your backpack ready and waiting by your front door? Is your passport on your bedside table?
If this sounds like you, you're not alone. More and more people are waking up to the possibilities afforded by teaching English as a Foreign Language. The TEFL Academy is one of the world's most reputable TEFL companies and their new World Factbook 2021 has all the info you need to know about teaching English abroad.
Even if you're not a teacher, being a TEFL teacher is not such a crazy idea. Hear us out.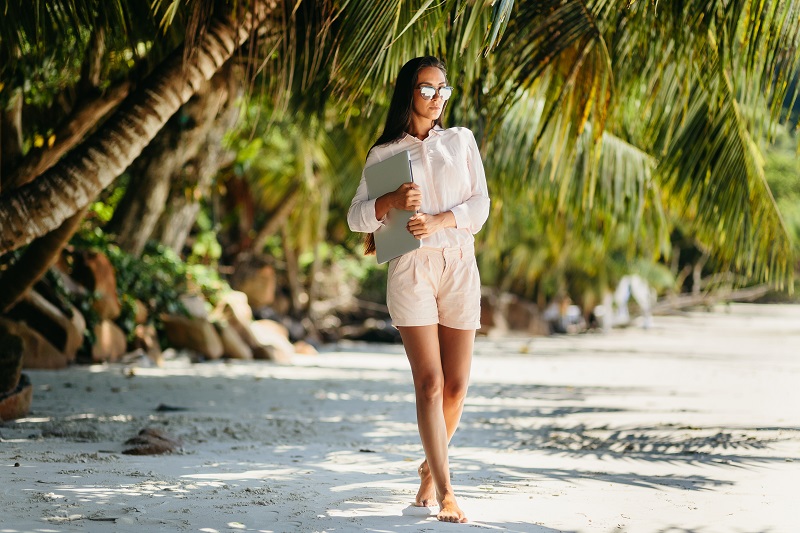 First, you do a TEFL course, which is as easy as finding a reputable TEFL course provider and signing up. The course will teach you everything you need to know about theories of language learning, teaching methodologies, English grammar, classroom management, lesson planning – anything and everything you need to know to be able to teach someone how to speak English.
Two choices
You can either start teaching immediately by applying to teach through an online company, or you can do some research and look at finding a job teaching abroad. Both are great options and which one you go for totally depends on your personal preference and circumstances.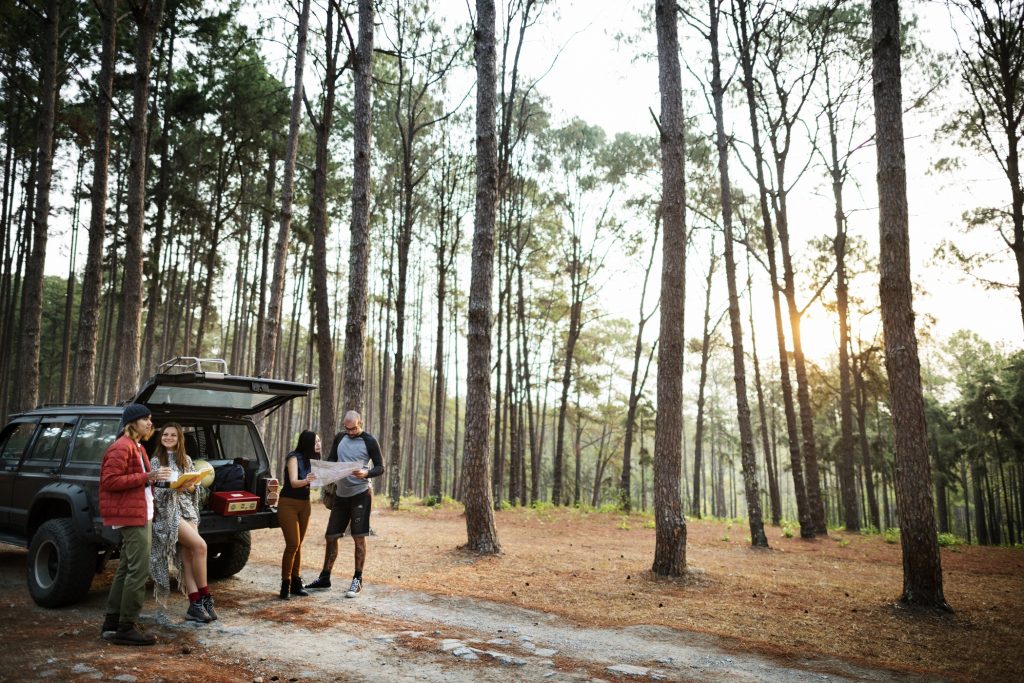 If you want to teach online, you will need to make sure you have a good laptop with a microphone and/or headset, a reliable internet connection and a quiet space where your lessons will be uninterrupted. Check the application requirements on a few online companies and apply for the ones that suit you. Some companies will give you your teaching materials, while others will require you to do some lesson preparation. Either way, you could be up and teaching in a few days.
No commute. No staffroom meetings. No business attire.
Just you, your living room and your enthusiastic students, wherever they might be.
Remember though, teaching online can be a tricky balance of time zones depending on where you live and where your students live. You might need to teach in the evenings or at night or in the early hours of the morning. But at the same time, you could finish your day by 10am or you'll be able to catch up on your zzz's with an afternoon nap!
If you've already been bitten by the travel bug and you'd rather live and work abroad, your first step is considering where you want to go. This can be overwhelming so head to The TEFL Academy and download the World Factbook 2021 to give you some ideas. It's got info on over 100 countries where it's possible to teach English as a Foreign Language. Working conditions, teaching requirements, average salaries, cost of living – it has everything you need to know – even which local foods you should try!
Once you've narrowed it down, hop online and apply for jobs in that city or country. Send in your beautifully-written and typo-free (hello spellcheck!) CV and cover letter, dazzle them in the interview, get your visa, pack your bags and buckle your seatbelt for the ride of your life!
But wait, there's more! There's no reason why you can't do both!
Being a digital nomad is a hot topic at the moment. It allows you the flexibility of being able to travel wherever and whenever you want while still having the security of having a job. You aren't tied down by contracts and you won't be frustrated by visa issues – you can work from anywhere with an internet connection.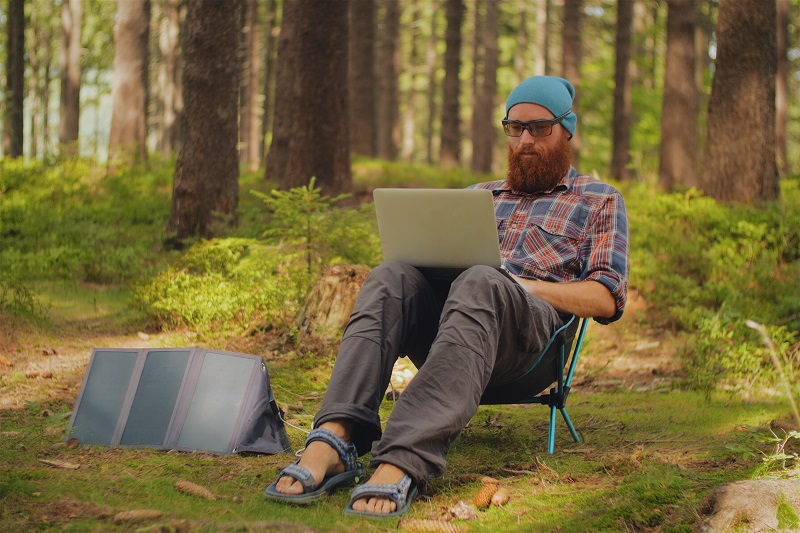 So yes, when they say the world is your oyster, it's true – especially if you're a TEFL teacher. If you're looking for more info, head to The TEFL Academy where you'll find all the information, knowledge, tips and tricks you need to become a TEFL teacher and start living your best life. Every journey starts with a single step, and your first step is to check out The TEFL Academy.
Travel the World the Way You Want to was last modified: January 26th, 2021 by Travel Blogger